GET 15% OFF TODAY USE COUPON
"FOWLER15"
Our range of resistance bands is ideal for warming up your hips and activating your glutes before training. Perfect for intensive hip and thigh work out. Use for Squat & Deadlift Stabilization, Forward & Backward Walks, Side-Lying Clams, and much more.
HOME WORKOUTS MADE EASY + FREE SHIPPING
Don't let lockdowns affect your training efforts! We have the best quality products on the market! Get yours now
PREMIUM QUALITY
High Durability Design
Fits A Variety Of Exercises
NON-ROLL GRIPPING SURFACE
Carry Bags
Elastic Cotton Blend
ALL-ROUND EXERCISING
The botthms Resistance Bands Gym Set is a portable gym that makes working out at home easy and effortless.
With the included Door Anchor, handles and ankle straps, you can set up the Resistance Bands in seconds! The bands easily fold up for portability and easy storage, making it essential for those who want to work out when traveling.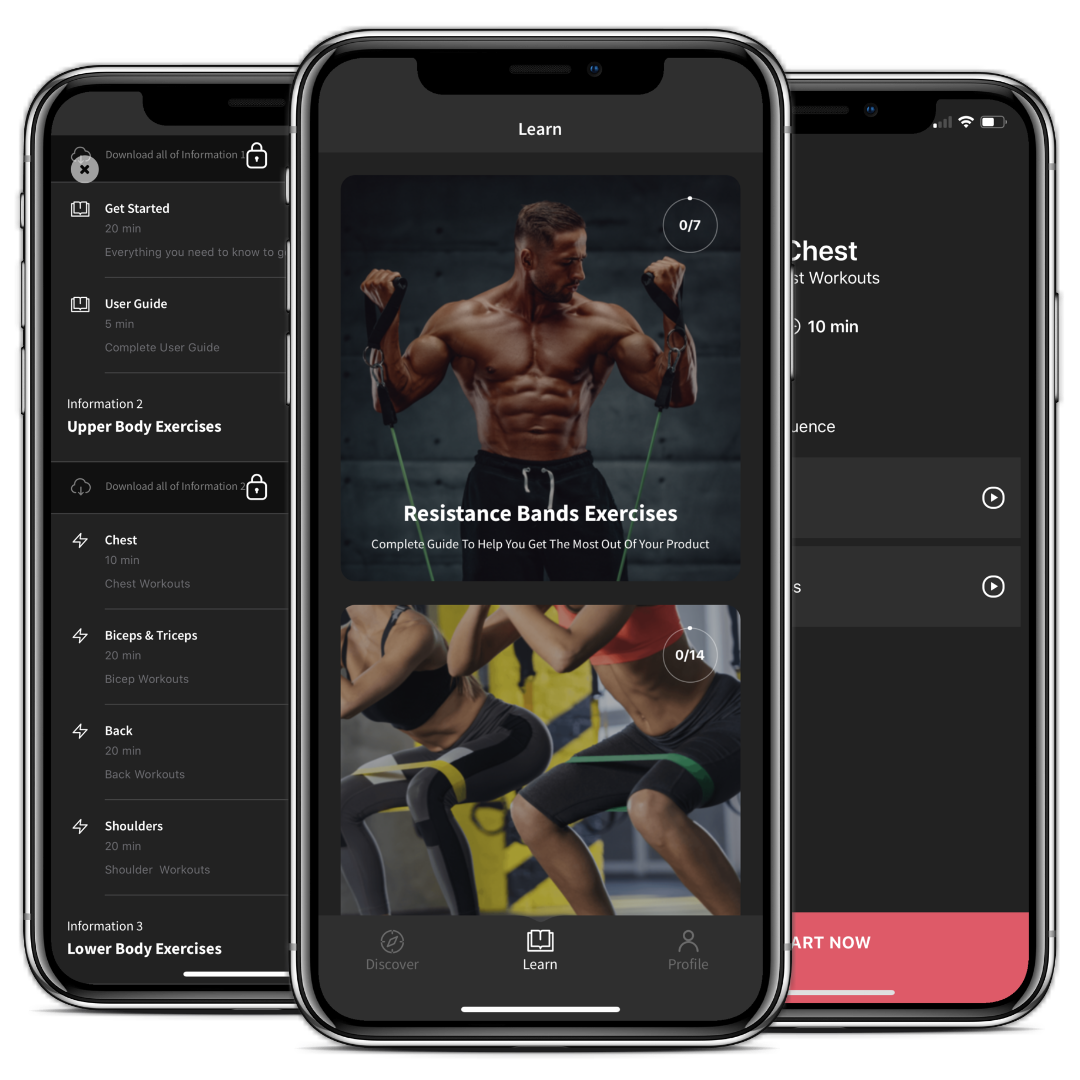 Download the app. Discover the possibilities
Get the best out of your products by downloading our free app and get access to our online videos and training guide